The Shadow Man
- Helen Fields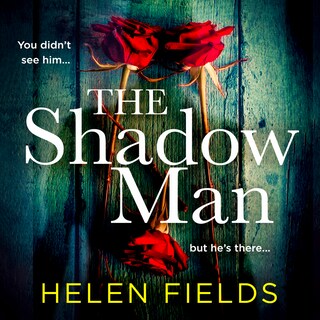 Summary
Don't miss the new, devastatingly good thriller from Helen Fields, The Last Girl to Die. Coming September 2022 and available to pre-order now!The Shadow Man is a twisty crime thriller that will leave you gasping for more.

Includes a short story, exclusive to the audiobook.

He collects his victims. But he doesn't keep them safe.

Elspeth, Meggy and Xavier are locked in a flat. They don't know where they are, and they don't know why they're there. They only know that the shadow man has taken them, and he won't let them go.

Desperate to escape, the three of them must find a way out of their living hell, even if it means uncovering a very dark truth.

Because the shadow man isn't a nightmare. He's all too real.

And he's watching.

Helen Fields is back with a heart-pounding new book, perfect for fans of Cara Hunter and Stuart MacBride.


© HarperCollins UK (Audiobook)