Star Over Bethlehem
- Agatha Christie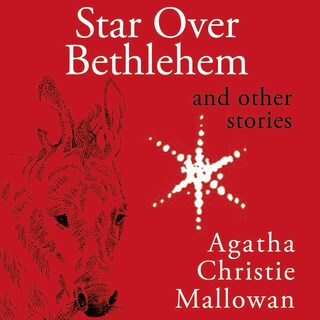 Summary
From the most popular writer of all time comes a treasured collection of short stories and poems celebrating the holiday season.

The most popular detective story writer of all time turns her hand to the subject of Christmas.

In a manger in Bethlehem, an angel offers Mary a vision of things to come… and a chance to change it all.

A naughty little donkey learns the meaning of love as he carries a very special mother and child safely to Egypt.

Mrs Hargreaves wanted to like people, but didn't really know how. Then she reached out to touch a stranger, and her eyes were opened to love.

This charming reading of Agatha Christie's stories and poems captures the true meaning of Christmas.

This three-hour audio edition contains a wealth of Agatha Christie rarities – not only all the stories and poems from her children's book Star Over Bethlehem (1965), but also her rare poetry from the two collections The Road of Dreams (1924) and Poems (1973).


© HarperCollins UK (Audiobook)