Scener ur en engelsk sjöofficers liv
- Virginia Woolf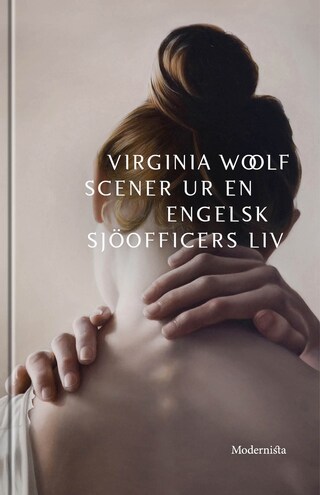 Summary
Scener ur en engelsk sjöofficers liv [Scenes from the Life of a British Naval Officer] är en kort novell av Virginia Woolf.

I översättning av Margareta Ekström.

VIRGINIA WOOLF [1882–1941] föddes i London. Med romaner som Jakobs rum [1922], Mrs Dalloway [1925], Mot fyren [1927] och Orlando [1928] blev hon en av modernismens förgrundsgestalter och räknas i dag till 1900-talets viktigaste engelskspråkiga författare. Som tänkare, med essäer som Ett eget rum [1929], har Woolf påverkat kvinnorörelsen i många länder.