Horror Stories For Halloween
- Tony Walker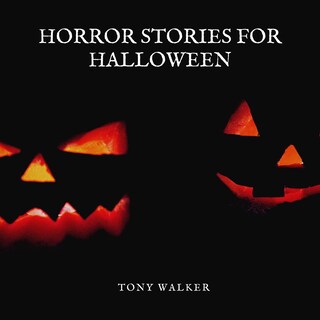 Summary
Fifteen Ways To Die, Then Fifteen Ways To Rise From The Grave

Doppelgängers, werewolves and little tiny diamond grubs that eat their way through your shirt. They're all here, and not always looking like you'd expect them to.

Fifteen horror stories for Halloween guaranteed to make you look over your shoulder and avoid dark alleys.

Written to horrify, terrify and at times amuse. New tales from Tony Walker of the Classic Ghost Stories Podcast.

Set variously in sun-soaked California, stylish Paris, Arabia, Austria and rainy Cumbria, these stories offer different routes to terror.

If you have already read Cumbrian Ghost Stories or London Horror Stories, you will also enjoy Horror Stories for Halloween. If you haven't make this volume your starting place.
© Author's Republic (Audiobook)