Essential Novelists - William Makepeace Thackeray
- William Makepeace Thackeray, August Nemo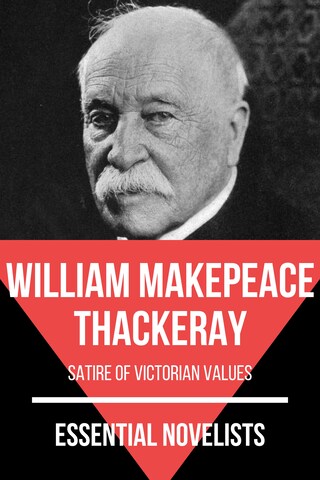 Summary
Welcome to the Essential Novelists book series, were we present to you the best works of remarkable authors.
For this book, the literary critic August Nemo has chosen the two most important and meaningful novels ofWilliam Makepeace Thackeraywhich are Vanity FairandBarry Lyndon.
Theodore Dreiser novels often featured main characters who succeeded at their objectives despite a lack of a firm moral code, and literary situations that more closely resemble studies of nature than tales of choice and agency.
Novels selected for this book:
- Vanity Fair
- Barry Lyndon
This is one of many books in the series Essential Novelists. If you liked this book, look for the other titles in the series, we are sure you will like some of the authors.