Essential Novelists - Charlotte Perkins Gilman
- Charlotte Perkins Gilman, August Nemo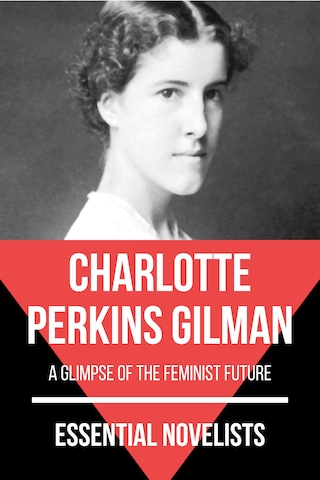 Summary
Welcome to the Essential Novelists book series, were we present to you the best works of remarkable authors.
For this book, the literary critic August Nemo has chosen the two most important and meaningful novels of Charlotte Perkins Gilmanwhich areHerland and With Her in Ourland.
Charlotte Perkins Gilmanwas a utopian feminist and served as a role model for future generations of feminists because of her unorthodox concepts and lifestyle. She has been inducted into the National Women's Hall of Fame.
Novels selected for this book:
- Herland
- With Her in Ourland
This is one of many books in the seriesEssential Novelists. If you liked this book, look for the other titles in the series, we are sure you will like some of the authors.