Essential Novelists - Arthur Conan Doyle
- Arthur Conan Doyle, August Nemo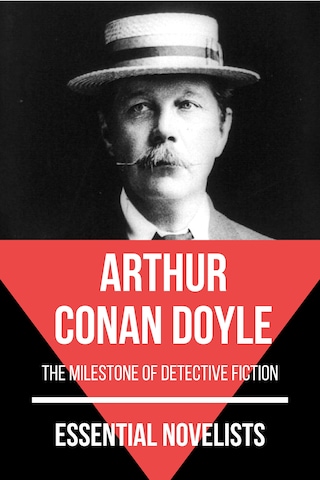 Summary
Welcome to the Essential Novelists book series, were we present to you the best works of remarkable authors.
For this book, the literary critic August Nemo has chosen the two most important and meaningful novels of ArthurConan Doylewhich areThe Hound of the Baskervilles and AStudy In Scarlet.
Arthur Conan Doyle wrote 60 mystery stories featuring the wildly popular detective character Sherlock Holmes and his loyal assistant Watson.
Novels selected for this book:
-The Hound of the Baskervilles
-A Study In Scarlet
This is one of many books in the seriesEssential Novelists. If you liked this book, look for the other titles in the series, we are sure you will like some of the authors.