Empire of the Sun
- J. G. Ballard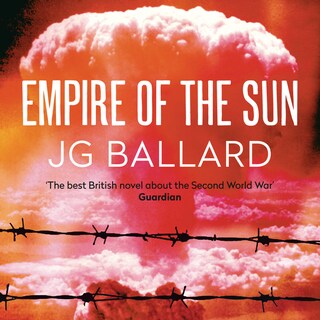 Summary
The heartrending story of British boy Jim's four year ordeal in a Japanese prison camp during the second world war. Filmed by Steven Spielberg.
Now available for the first time on CD.

Based on J. G. Ballard's own childhood, this is the extraordinary account of a boy's life in Japanese-occupied wartime Shanghai – a mesmerising, hypnotically compelling novel of war, of starvation and survival, of internment camps and death marches. It blends searing honesty with an almost hallucinatory vision of a world thrown utterly out of joint.

Rooted as it is in the author's own disturbing experience of war in our time, it is one of a handful of novels by which the twentieth century will be not only remembered but judged.


© HarperCollins UK (Audiobook)