Big Book of Best Short Stories - Specials - Children's literature 2
- Selma Lagerlöf, George Macdonald, Hans Christian Andersen and more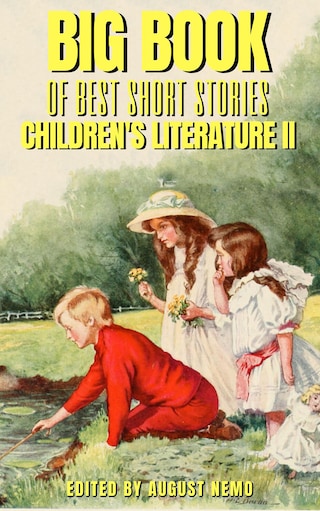 Summary
This book contains 25 short stories from 5 classic, prize-winning and noteworthy authors. The stories were carefully selected by the critic August Nemo, in a collection that will please the literature lovers.The theme of this edition is:Children's literature II.
For more exciting titles, be sure to check out our 7 Best Short Stories and Essential Novelists collections.
This book contains:

- Selma Lagerlöf.
- Hans Christian Andersen.
- Elanor H. Porter.
- Wilhelm Hauff.
- George MacDonald.