Änkan och papegojan - en sann historia
- Virginia Woolf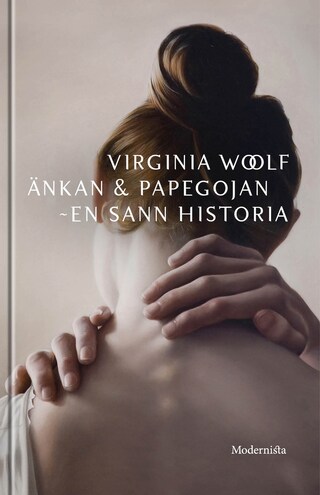 Summary
Änkan och papegojan - en sann historia [The Widow and the Parrot: A True Story] är en berättelse riktad till barn som Virginia Woolf skrev åt en tidskrift. Mrs Gage bor ensam med sin hund Shag när hon får veta att hennes bror har dött och lämnat henne ett arv. Men när hon åker till hans hus finns där inget av värde, bara hans gamla papegoja.

I översättning av Margareta Ekström.

VIRGINIA WOOLF [1882–1941] föddes i London. Med romaner som Jakobs rum [1922], Mrs Dalloway [1925], Mot fyren [1927] och Orlando [1928] blev hon en av modernismens förgrundsgestalter och räknas i dag till 1900-talets viktigaste engelskspråkiga författare. Som tänkare, med essäer som Ett eget rum [1929], har Woolf påverkat kvinnorörelsen i många länder.