7 best short stories - London
- Virginia Woolf, Arthur Conan Doyle, Joseph Conrad and more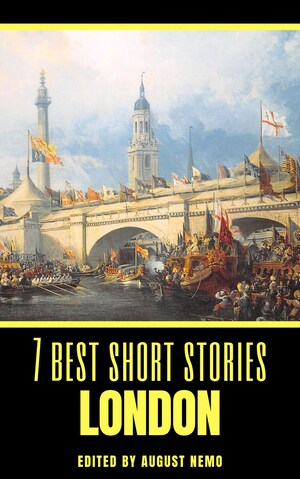 Summary
London is the capital and largest city of England and the United Kingdom, London is considered to be one of the world's most important global cities. Such a historically important city has certainly left its legacy in the imagination of writers.
Check out the tales full of London's atmosphere selected by critic August Nemo:

- Lost in a London Fog by Louisa May Alcott
- London Impressions by Stephen Crane
- A London Life by Henry James
- The Sign of Four by Arthur Conan Doyle
- The Secret Agent by Joseph Conrad
- Mrs. Dalloway in Bond Street by Virginia Woolf
- The Strange Case of Dr. Jekyll and Mr. Hyde by Robert Louis Stevenson
For more books with interesting themes, be sure to check the other books in this collection!