7 best short stories - Autumn
- James Joyce, Edgar Allan Poe, Louisa May Alcott and more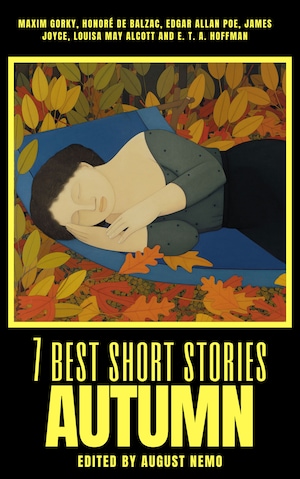 Summary
The air cools down and the days begin to shorten; the leaves changing color put us in contact with the passing of time in a visible way. The autumn has served as inspiration for several writers that you confer in this volume, through great seven short stories.
This book contains:

- One Autumn Night by Maxim Gorky.
- The purloined Letter - Edgar Allan Poe.
- Domestic Peace by Honore de Balzac.
- A Painful Case by James Joyce.
- An Honest Thief by Fyodor Dostoevsky.
- An Old-Fashioned Thanksgiving by Louisa May Alcott.
- The Elementary Spirit by E. T. A. Hoffman.